One of nature's most anticipated light shows is set to climax this week as space debris and dust trails from the famous Halley's Comet scatter across the night sky.
The Orionids meteor shower is expected to peak at 2 p.m. ET on Friday, Oct. 21, but will be best observed earlier in that time zone, between the hours of midnight and dawn. If viewing properly, away from any bright lights and light-polluted areas, viewers can expect to see around 10 to 20 meteors per hour during this time, according to EarthSky.
As the meteor shower peaks, the moon will be approaching a slim waning crescent and will no longer be bright enough to obscure the view of the meteors. However, NASA Meteoroid Environment Office lead Bill Cooke suggests looking anywhere in the night sky that is away from the moon to best observe the fireballs.
"It takes about 45 minutes for your eyes to adapt to the dark, so they can be more sensitive and see finer. If you look at your bright phone, a streetlight or the moon, you're going to ruin that night vision," Cooke said.
"Meteor shower observing is something that takes time. You should plan on spending two hours or so outside — it's not a 15-minute adventure," Cooke added.
The meteor shower officially began on Sept. 26 and will last until around Nov. 22, so skywatchers will still have a chance to see the Orionids after the peak.
The Orionids radiate outward from the constellation Orion the Hunter — specifically a point near Orion's sword, close to the large red star, Betelgeuse — but you don't need to know that point's location to see the meteors. They will appear in all parts of the sky.
No special equipment is needed to observe meteor showers, and the Orionids are visible from every region in the world, weather permitting.
Photos: NASA releases Webb telescope images
Deep Field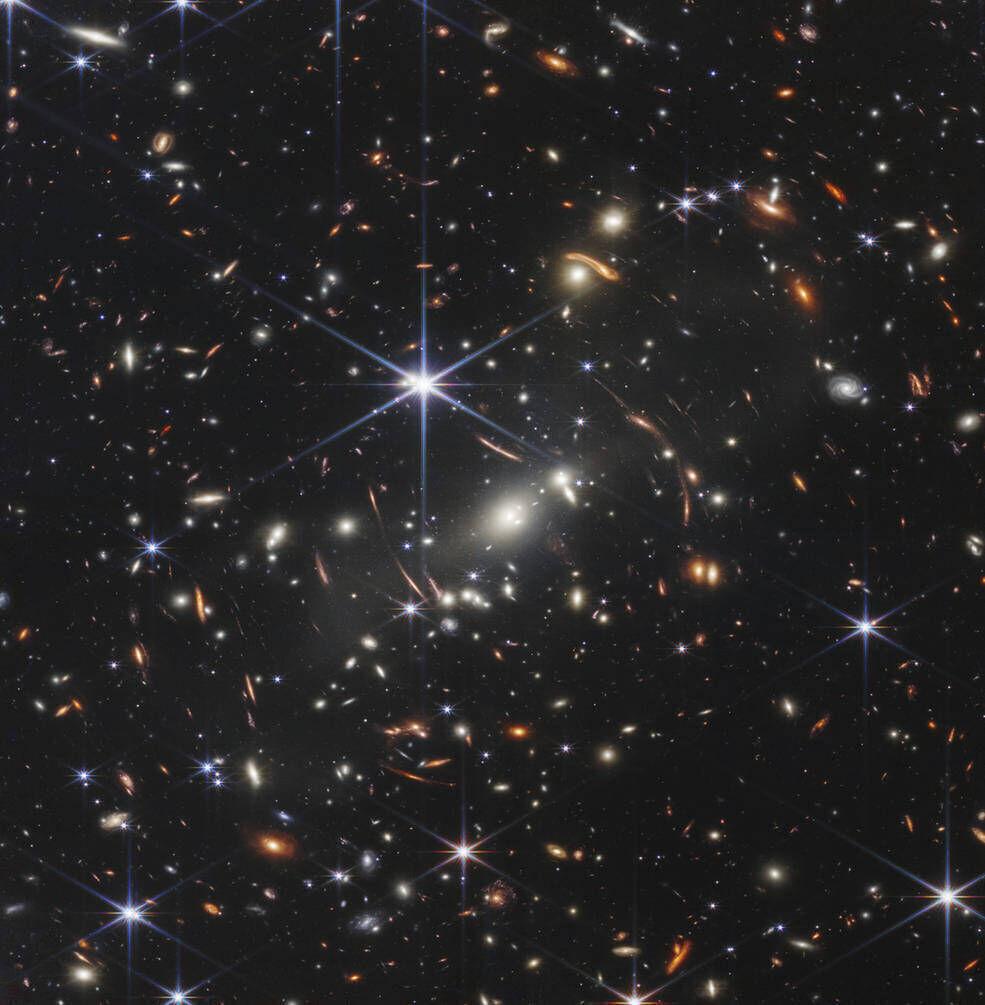 Southern Ring Nebula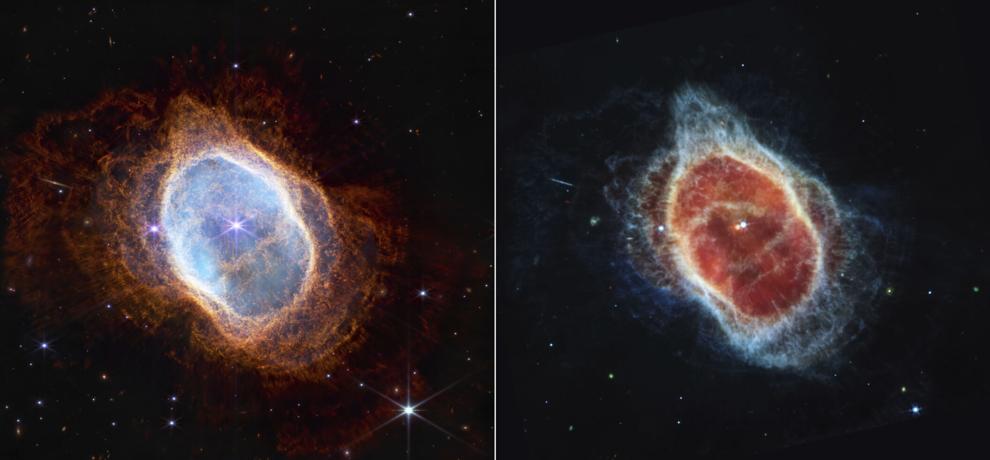 Southern Ring Nebula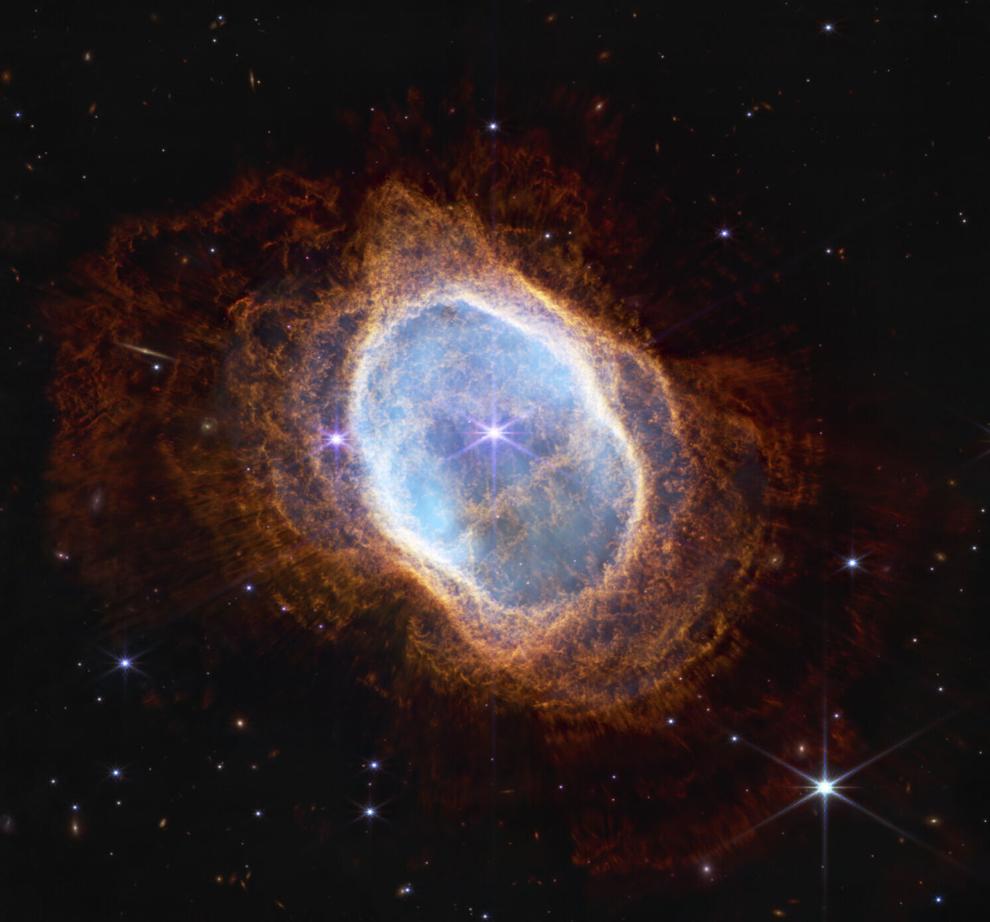 Stephan's Quintet
Stephan's Quintet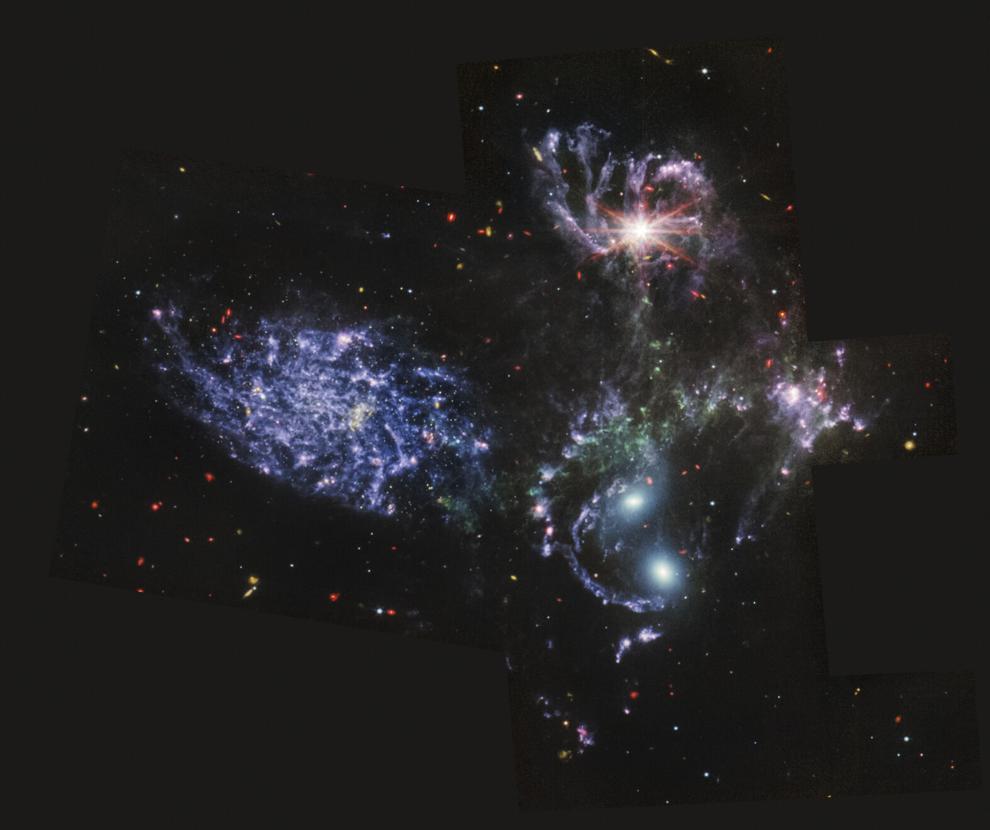 Exoplanet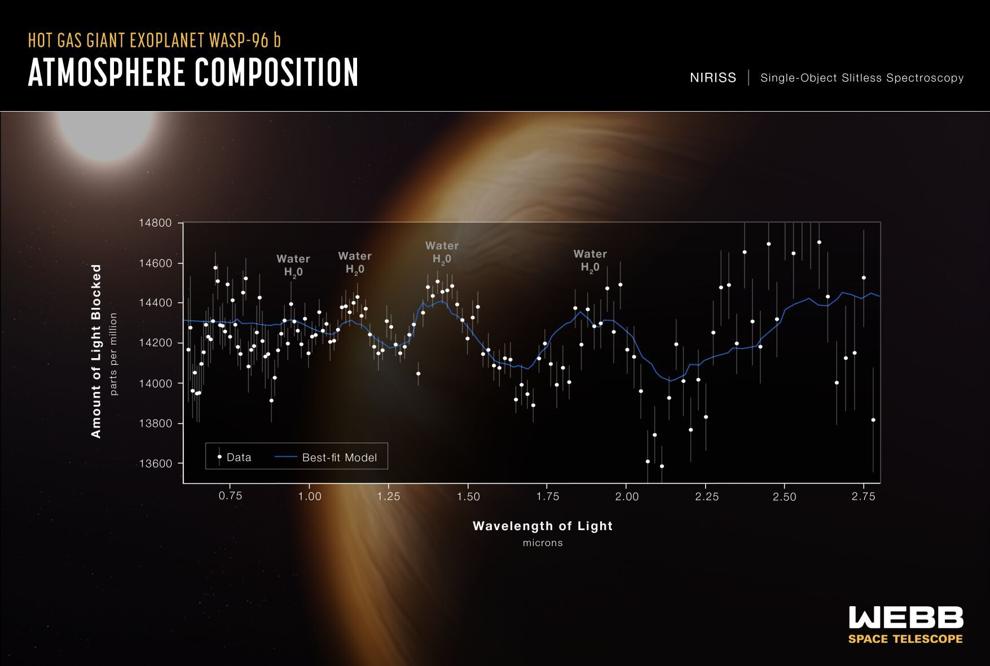 Star Birth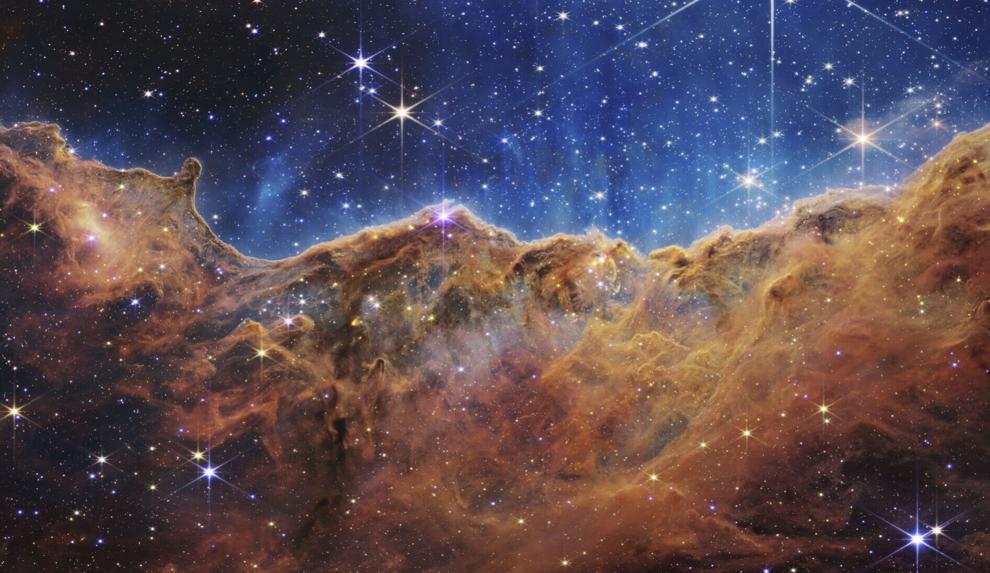 Star Birth