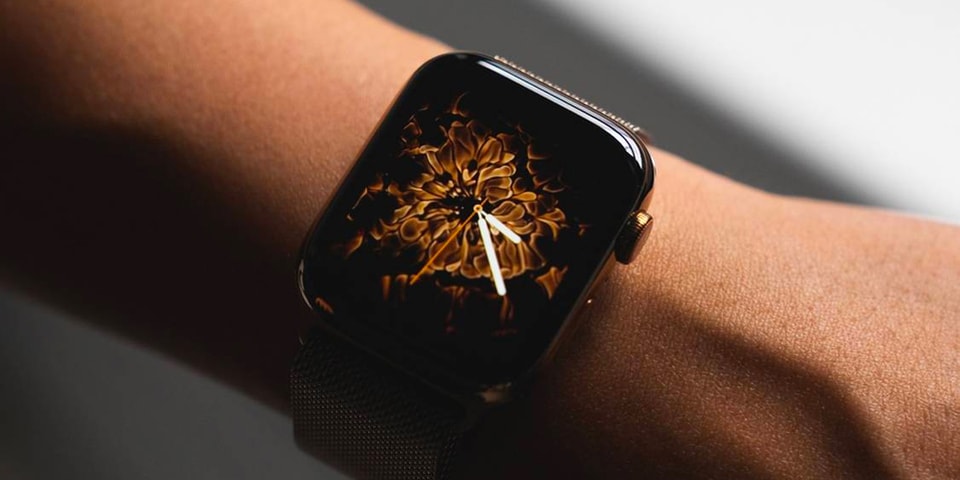 The next Apple Watch is experiencing delays and the several reports have indicated manufacturing and production issues.
Recently, it was revealed that the Apple Watch 7 would include flatter sides and larger displays, a design that makes the newest smartwatch have a more complex design. Nikkei reports that only small-scale production of the latest Apple Watch has begun and that hte company has encountered "critical challenges in reaching satisfactory production performance." Due to these hiccups, production for the watch has now been "temporarily halted" while Apple and its suppliers continue to work towards solving the manufacturing issues ahead of their eventual mass production.
The Apple Watch Series 7 boasts an increase in screen size to 41mm and 45 mm, as well as a faster processor. Apple is expected to hold another September product event later this year, but given the recent challenges with the new watch, it seems unlikely that fans will see it hit the market soon.
In other Apple news, the tech giant's market cap recently hit an all-time high once again, surpassing $2 trillion USD.